---

Overview
This return walk starts from the old Garawarra Farm car park and heads down the ridge through the Royal National Park, to the coast. The walk then follows the coast, through Burning Palms beach, and around the base of the headland to the famous Figure Eight Pools.
This walk explores 4 distinct environments and gives a great cross section of what the park has to offer. The Figure Eight pools are on an ocean rock platform. Rock platforms can be very dangerous places, especially at high tide and during high seas.
Please make sure you read Sydhikers Hike Disclaimer before you join the hike. Please don't join the hike if you disagree any part of it or are not willing to read it.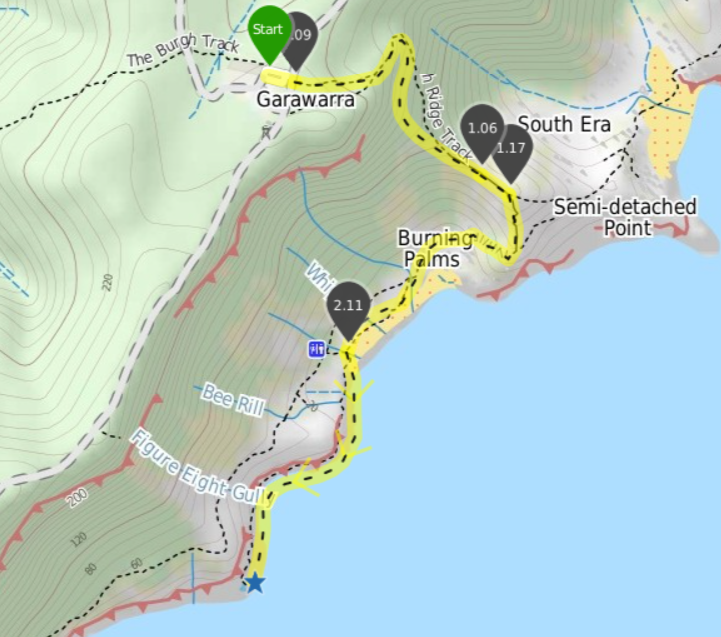 Meetup Point
We will meet at the Garawarra Farm Car Park exactly at 7:00AM on 11th April, Sunday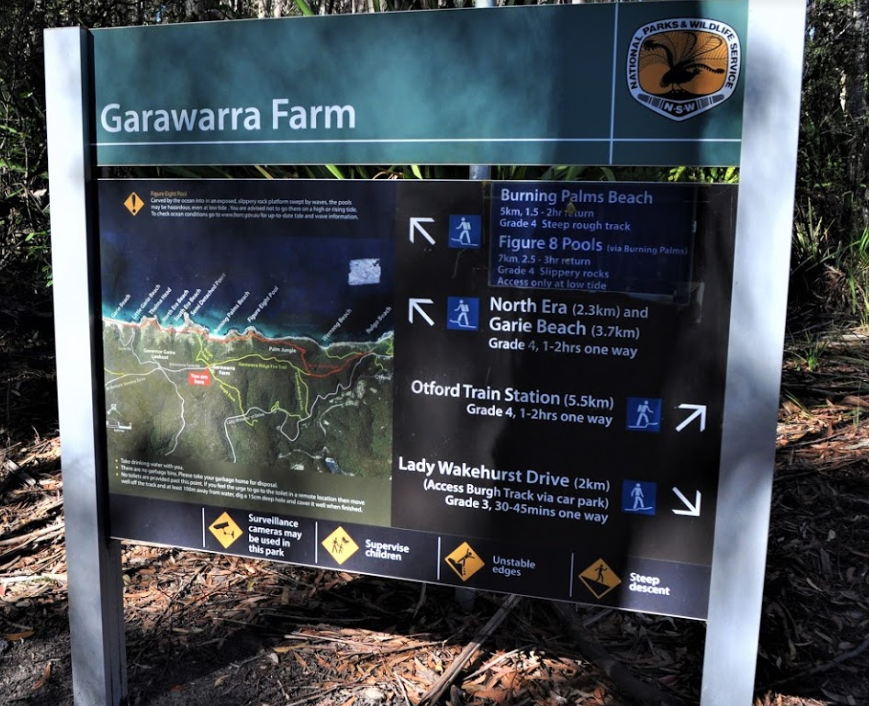 Hike Plan
Before we start, we will do a huddle and divide into smaller groups so that we don't overcrowd the bush and the tracks. Each group will have a hike leader associated who will lead them.
There will be a decent level of rocks we need to cross. Rocks might be slippery and sharp so make sure you wear proper sturdy shoes.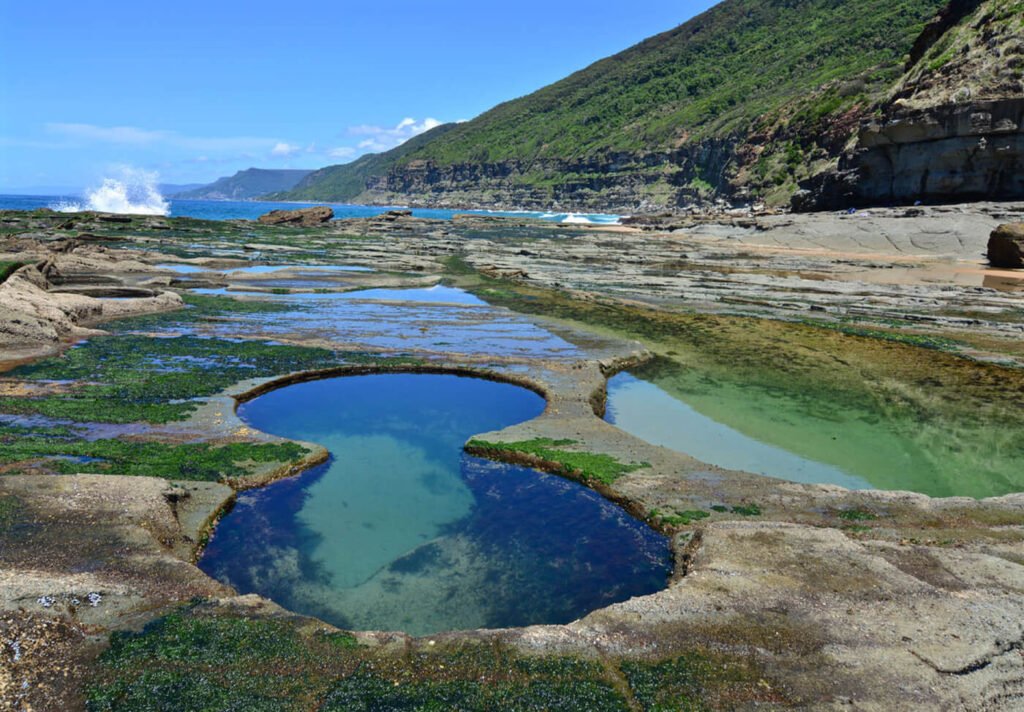 Conditions for Swimming
There are plenty of smaller pools to swim around and take pictures. Please form a queue and don't spend too much time in the pools. After taking picture please move on and give chance to others.
Special Notes
Bring extra pair of cloths and/or your swimming cloths
Bring enough food (fruits, energy bars, snacks etc) and at least 2 litre water per person.
Wear sturdy shoes as the rocks might be slippery.
Strictly no littering (organic or non organic), keep all your garbage with you and bring it back.
Respect Social Distancing.
Keep organizers informed if we need to detour or leave the group for some other hike.